---
News 060520
Longrand's 3-ton random vibration system delivered to a world-known competent body, was successfully commissioned and passed the acceptance tests according to Chinese National Standard. This system incorporates a 200 x 130 cm vibration table for specimens up to 1000 kg. This is the biggest testing surface in the South China at the moment. This vibration system means to serve the public and is proved to be a reliable and profitable investment to our customer.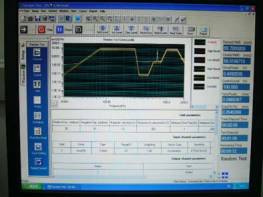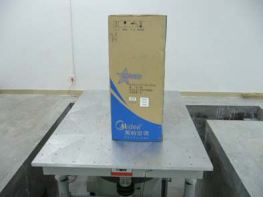 ¡¡
News 051220
A thermal shock test chamber was delivered to an US-based factory, manufacturing high quality electrical devices. Product reliability is the most concerned factor of their quality department. This thermal shock chamber meets the most severe MIL-STD 883 and has been running days and nights since its commissioning. To the surprise of our customer, this chamber is however just half the price of its compatible counter-parts.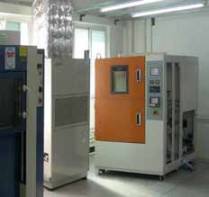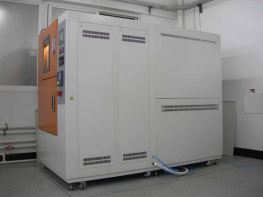 Please write to us for more details.
Please contact webmaster@longrand.net, if any queries
Longrand Technology Limited
Copyright © 2006